Services
Designia Insurance Brokers provides insurance and reinsurance consulting services across all insurance sectors. Utilizing its executives' know-how and innovation, is able to design the best and most appropriate insurance solutions per case. Moreover, it offers consulting and services in the insurance of cyber risks.

Its know-how in designing insurance solutions, its many years of experience in managing complex issues and claims, its selected network of partners, as well as its wide cooperation with the Greek insurance market and with large foreign companies, are the undeniable advantages that have placed it in the position it currently holds in the area of brokerage insurance.
Services
We are by the side of our customers to resolve any insurance issue in Greece and the wider Balkan region.
Insurance needs investigation studies
Design of a personalized insurance plan
Assessment of offers, after market investigation, to cover insurance needs
Selection of insurance covers
Management of insurance policies and compensations
Provision of consulting services for cyber risk assessment and insurance
Insurance Solutions
Our goal is to provide the best and most advantageous insurance proposals, always according to the needs and priorities of our customers and partners. We offer reliable solutions that give you protection and the confidence you need to achieve your goals.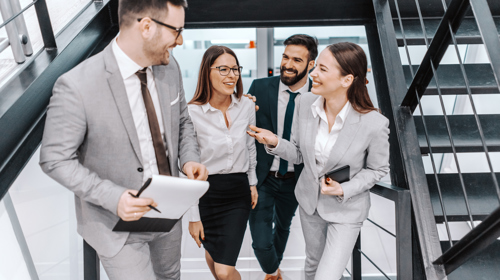 For companies:
Property and Profit Loss Insurance
Project Insurance
Liability Insurance (Business, Product, Executives, etc.)
Transport Insurance
Guarantee and Credit Insurance
Cyber Risks Insurance
Group Life, Health, Pension Plans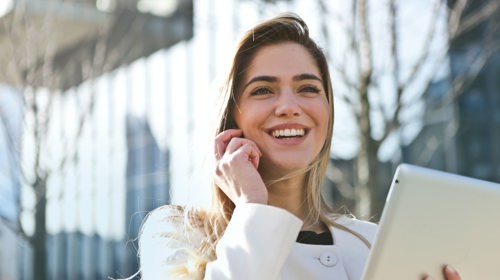 For professionals:
Professional Liability Plans
Special Talent and Skills Insurance Plans
Equipment Insurance Plans
Income Loss Plans
Key man Insurance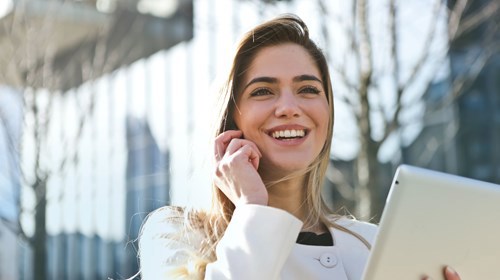 For individuals:
Health Plans (hospital and out-of-hospital care)
Investment and Savings Plans
Life Plans
Car and Vessel Insurance Plans
Primary Residence or Country House Insurance Plans
Travel Insurance Plans
Insurance Plans for works of art, collections, valuable items